Third Ward, Houston, Texas
A community garden that harvests fresh fruits, veggies, and smiles.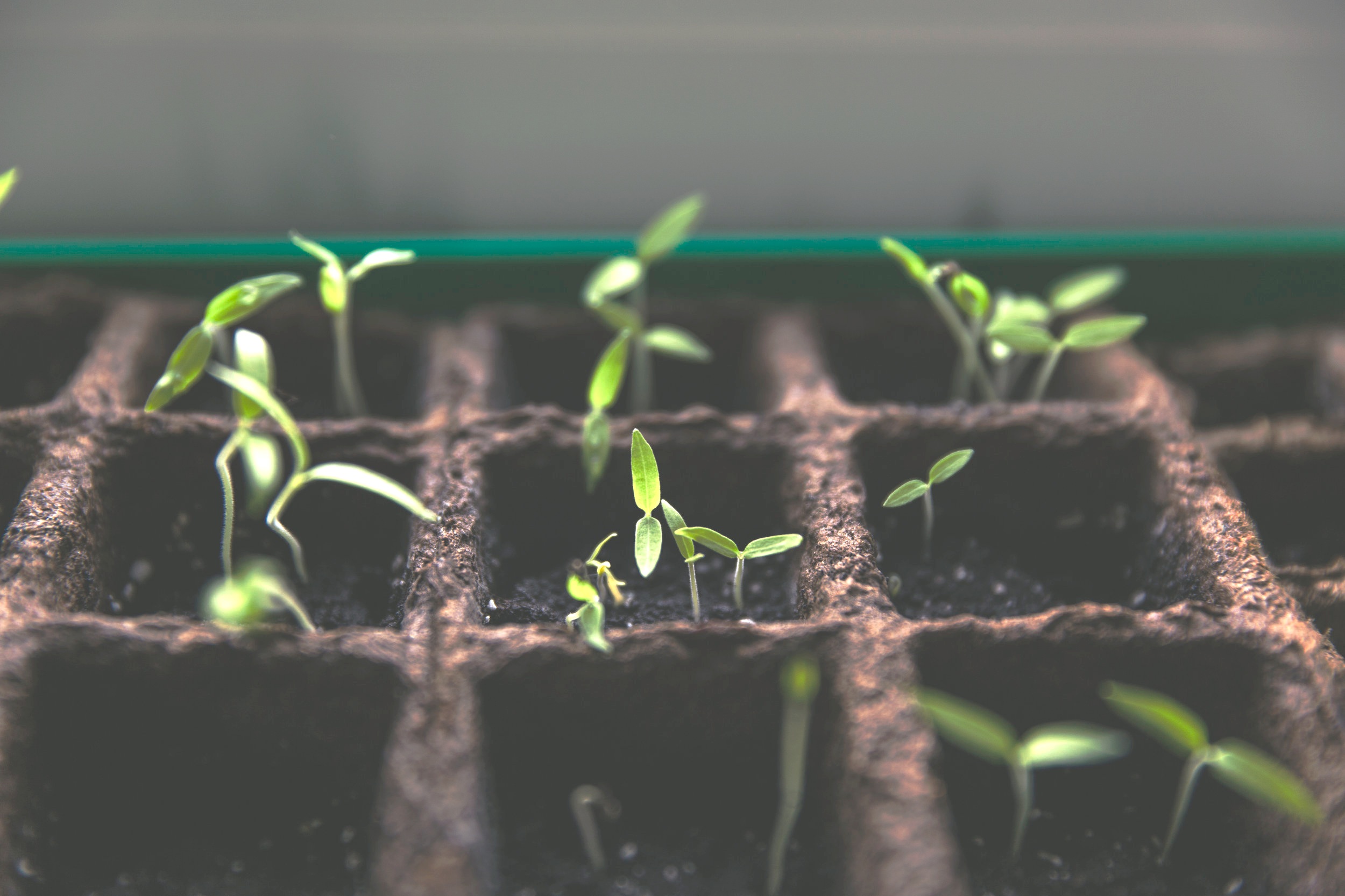 Stop by and see what we are growing this spring.
We are dedicated to expanding sustainable food options in our community and other urban communities in the surrounding area.
Purpose
Blodgett Urban Gardens' purpose is to address, educate, coordinate, and provide aid and relief to eradicate chronic malnutrition and hunger through gardening and other sustainability practices. According to the United States Department of Agriculture food deserts are urban or rural towns without ready access to fresh, health, and affordable food.
Education
We provide education by giving free lectures and demonstrations titled "BUG Out Day," in schools, libraries, and other public venues as well as utilizing social media channels and the corporation's website to provide facts, statistics, and other related data on causes, current efforts and solutions to eradicating chronic malnutrition and hunger.
Inspiration
Our programs include sending out ambassadors to raise social consciousness about the cause on a local and global level, and to hold fundraising events in order to provide immediate relief and assistance to those suffering from chronic malnutrition and hunger regardless of their race, ethnicity, or religion.
Committed to Community
Blodgett Urban Gardens is committed to teaching the surrounding Third Ward community and Harris County gardening techniques that utilize recycled materials and can be achieved in a limited amount of space.
We teach various techniques such as: how to make compost, how to grow herb from seeds and a cutting, and how to make a greenhouse out of recycled household materials. Each community is very enthusiastic about learning how to incorporate patio gardening into their daily lives, as well as realize the long term benefits of growing their own fruits, vegetables and herbs. The main benefit is to give the residents the skills, knowledge, and confidence to create a healthy food source within the, "Food Dessert" in which they live. The best reward of all is when we get to hear all the wonderful reports that their plants are growing.
Location
In the ❤️ of Third Ward
Come visit us at 3216 Blodgett St. Houston, TX 77004